TBC was established in 1992 and since then becoming one of the fastest growing companies in the industry.
Our people operates Prime movers, Reach Stackers, Forklifts and we operate a Yard providing total logistics solutions to our esteem customers over our platforms.
We are a member of SLA since 2001 and we are also ISO 9001 and OHSAS 18001 certified.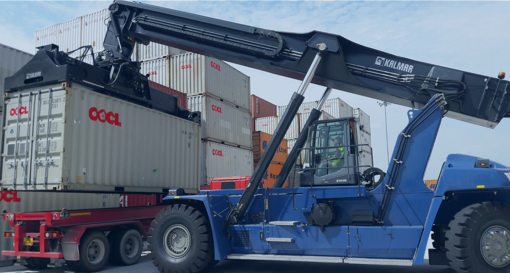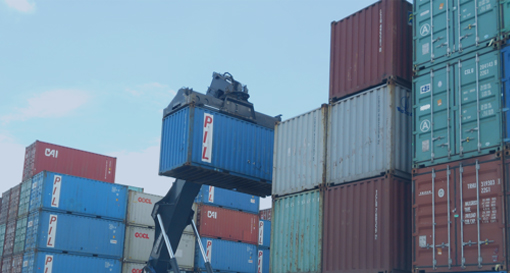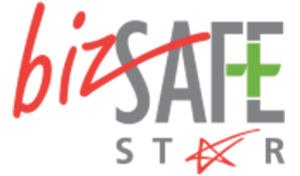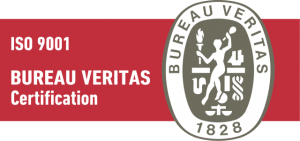 Copyright© 2019 TBC TRANSPORTATION & TRADING Pte Ltd. All rights reserved.